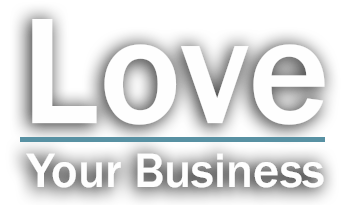 On the last

Thursday

of every month 
Love Your Business online sessions are informal and relaxed, featuring inspirational
guest speakers every month, sharing their entrepreneurial stories and great business tips.​​​​​​​
Tickets for the online sessions are £5 plus booking fee 
50% from every ticket sold goes to the LYB charity partner​​​​​​​ Support in Mind Scotland
Sign up to our

Newsletter



to stay updated about upcoming events!

Michelle Brown -

founder of LYB
The online sessions are hosted by

Michelle Brown

, marketing, PR and communications expert with over 20 years experience creating impactful multi-channel campaigns for major UK clients including M&S, Costa Coffee, Premier Inn and Geox.
Michelle also has first-hand experience running her own successful business, Michelle Brown PR, founded in 2014 and is also a Media & Communications part-time university lecturer and business development consultant.
​​​​​​​​​​​​​​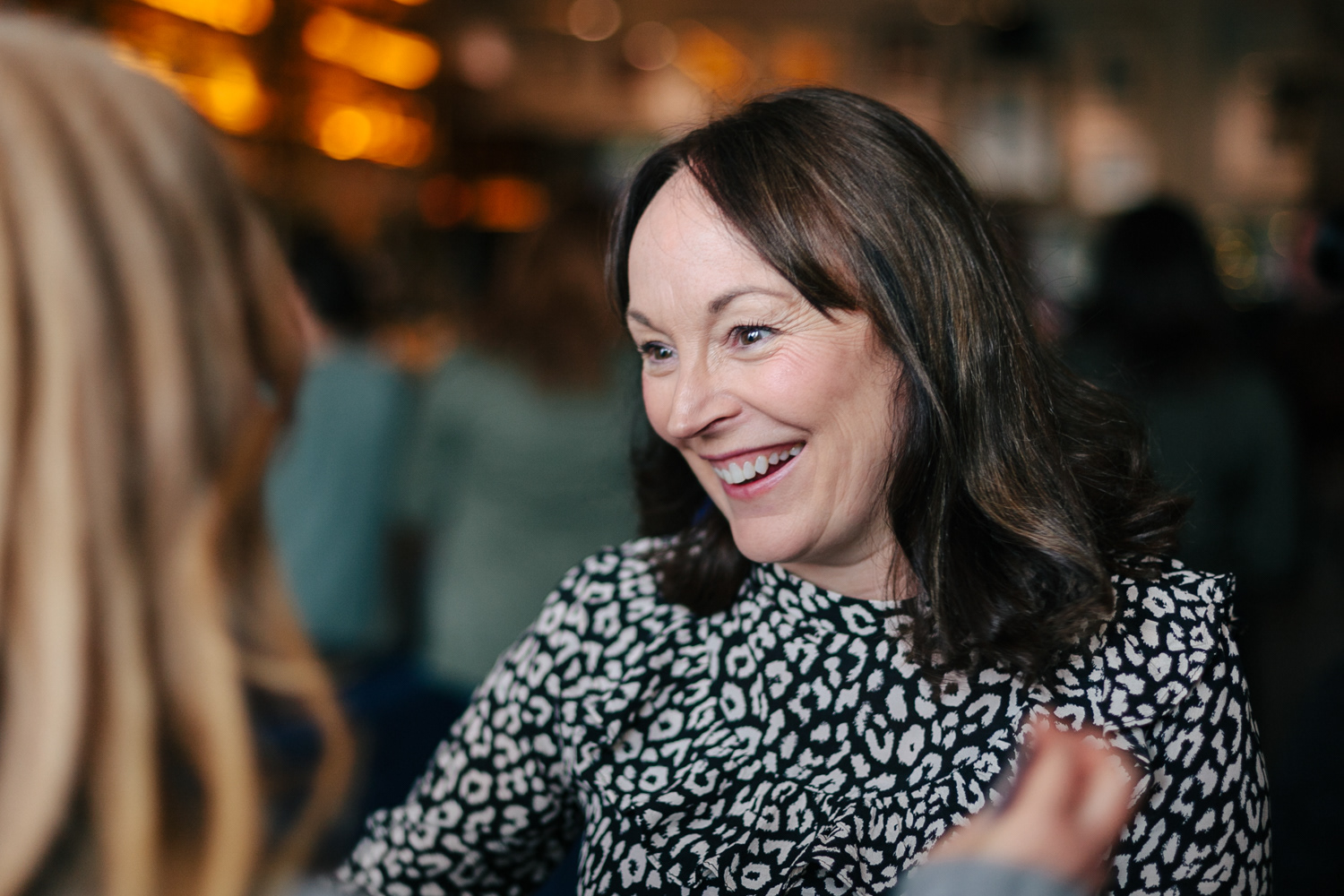 Combining her expertise in PR with video production, Michelle Brown launched LYB Productions joining forces with filmmakers of the LYB community. Through offering PR & Video packages, LYB Productions aims to give businesses a boost with multi-channel exposure. 
To find out more please get in touch with us!
The LYB Skills Labs feature a series of webinars to help business with everything from Marketing and Branding to Crisis Communications and Business Planning.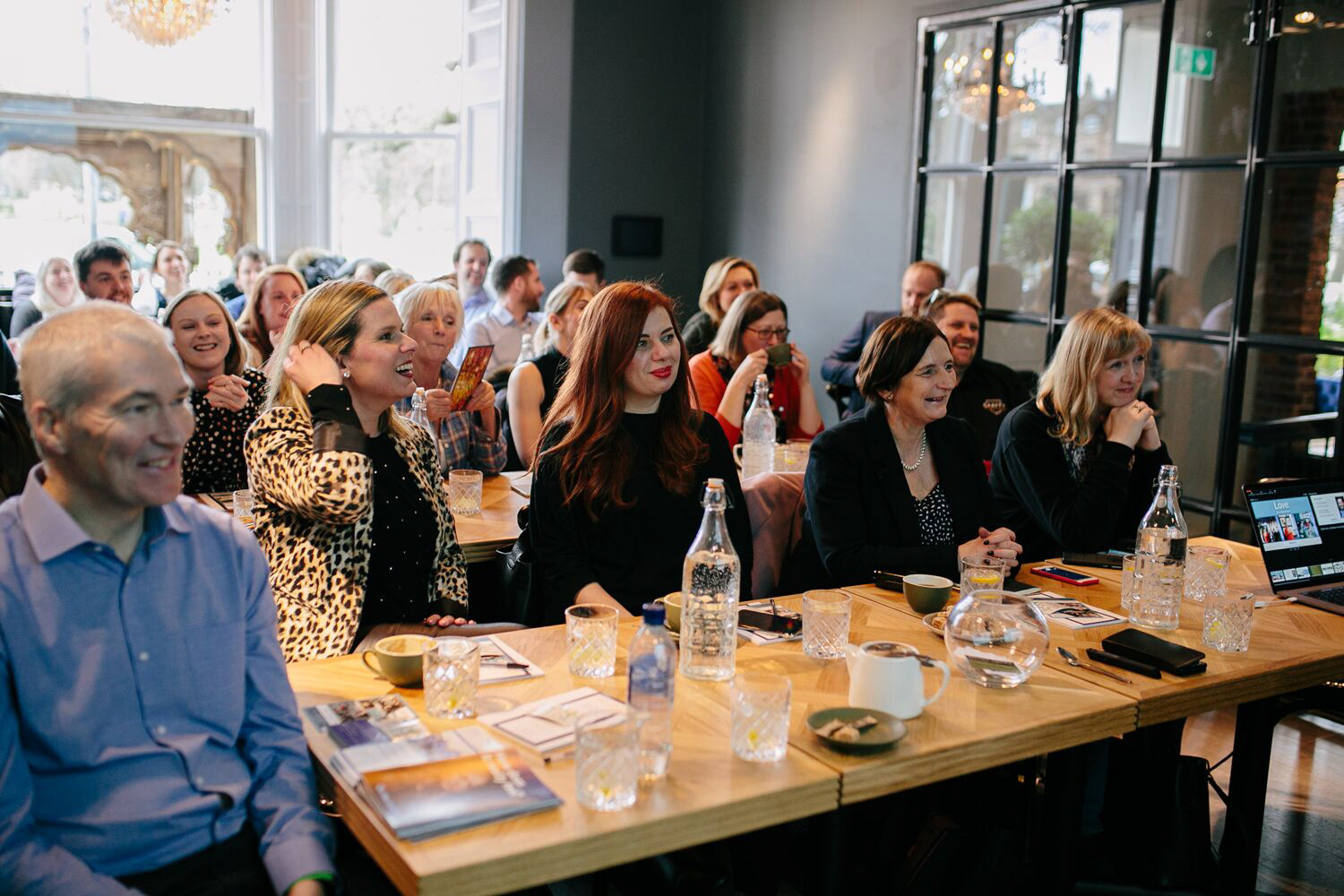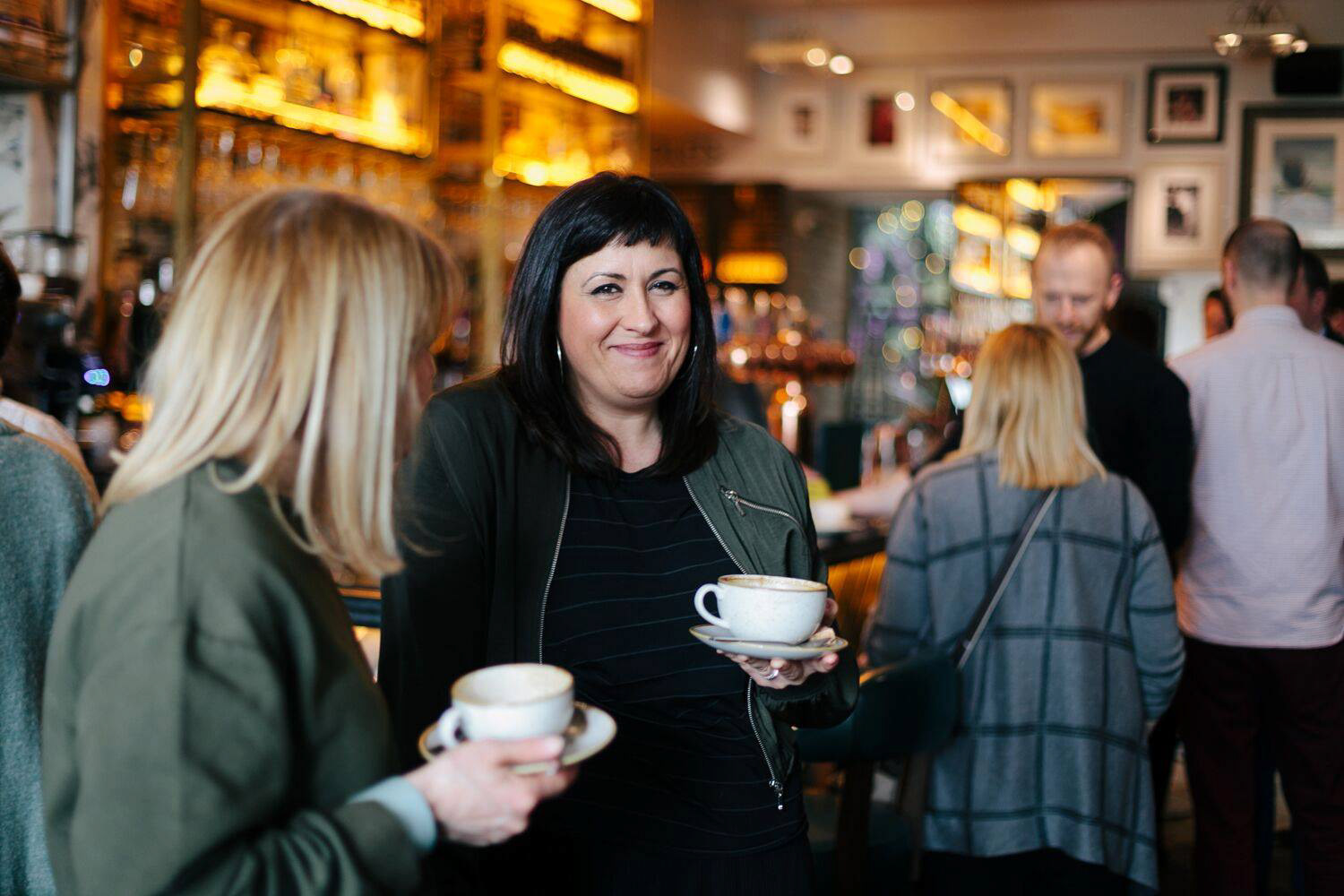 LYB Charity Partner of the Year 
Support in Mind Scotland is an award-winning mental health charity, providing compassionate support and services each week to more than 1,300 people affected by mental illness, including families, friends and carers.
The charity – which has more than 40 years expertise in mental health - runs 25 services across Scotland, including the Stafford Centre in Edinburgh, the Mental Health and Money Advice Service, and also convenes the National Rural Mental Health Forum.
Michelle Brown, founder of Love Your Business said: "We are delighted to be partnering with Support in Mind Scotland this year as our Charity of the Year and really looking forward to working with them to help raise awareness of the fantastic work they are doing with people affected by mental illness and donating proceeds throughout the year.​​​​​​​" 

​​​​​​​​​​​​​​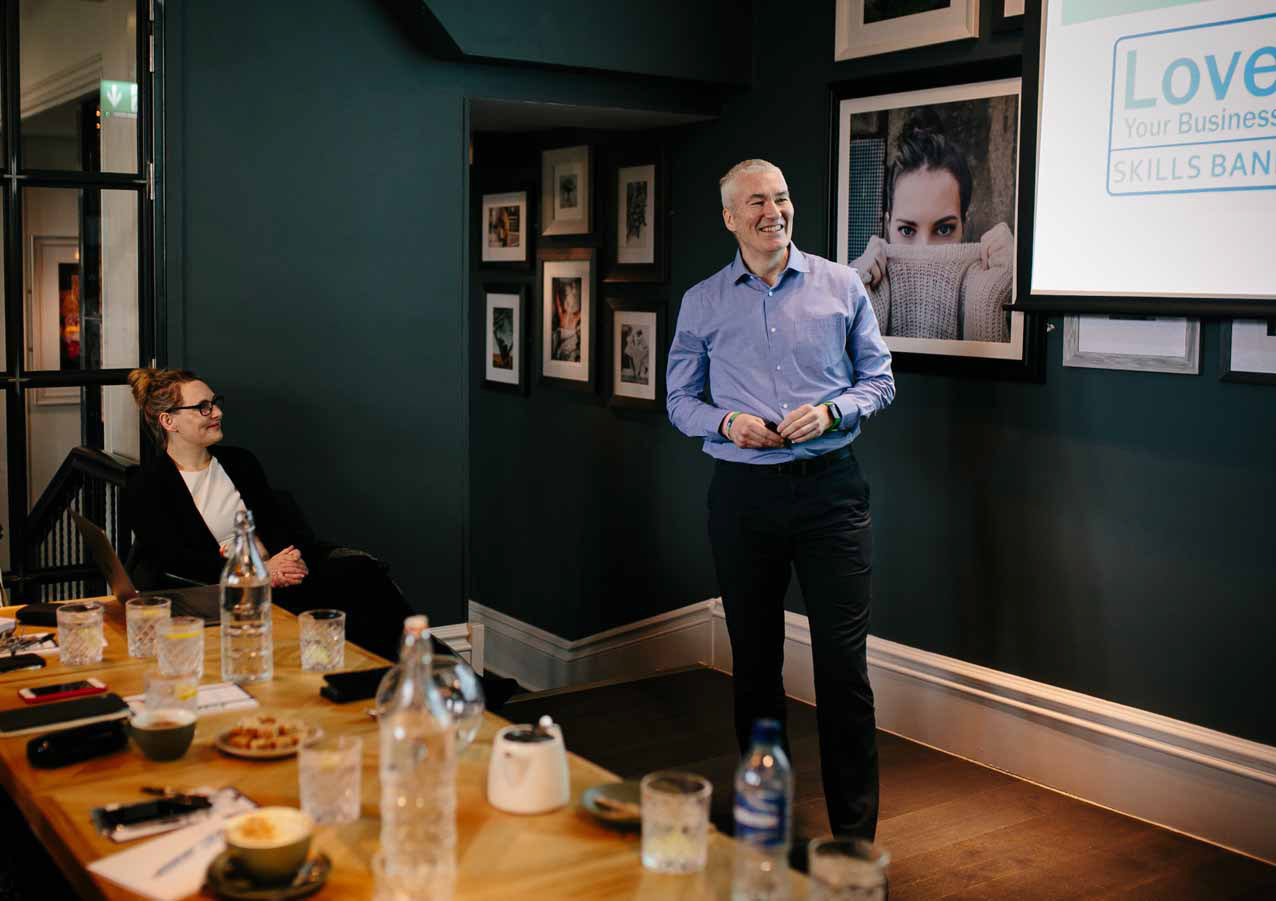 Colin Leslie, Fundraising and Communications Manager, said: "Support in Mind Scotland is proud and excited to be the Charity Partner of Love Your Business in 2020. This is one of the most vibrant networking groups in the country, always bursting with creativity, shared knowledge, support and inspiring speakers.
"It is particularly pleasing to see that Michelle Brown and the team have recognised how important mental health is to us all, in life and in business, and we look forward to working closely with LYB and its network of contacts throughout the year."​​​​​​​
The aim is to build a 'bank of skills' with experts in their field who are happy to gift some of their time to our LYB Charity Partner of the Year​​​​​​​

 
Support in Mind Scotland. 
It could be anything from helping out with social media for a couple of hours a month and accountancy support to joining the board or volunteering at events. If you're interested in getting involved, please drop us a line!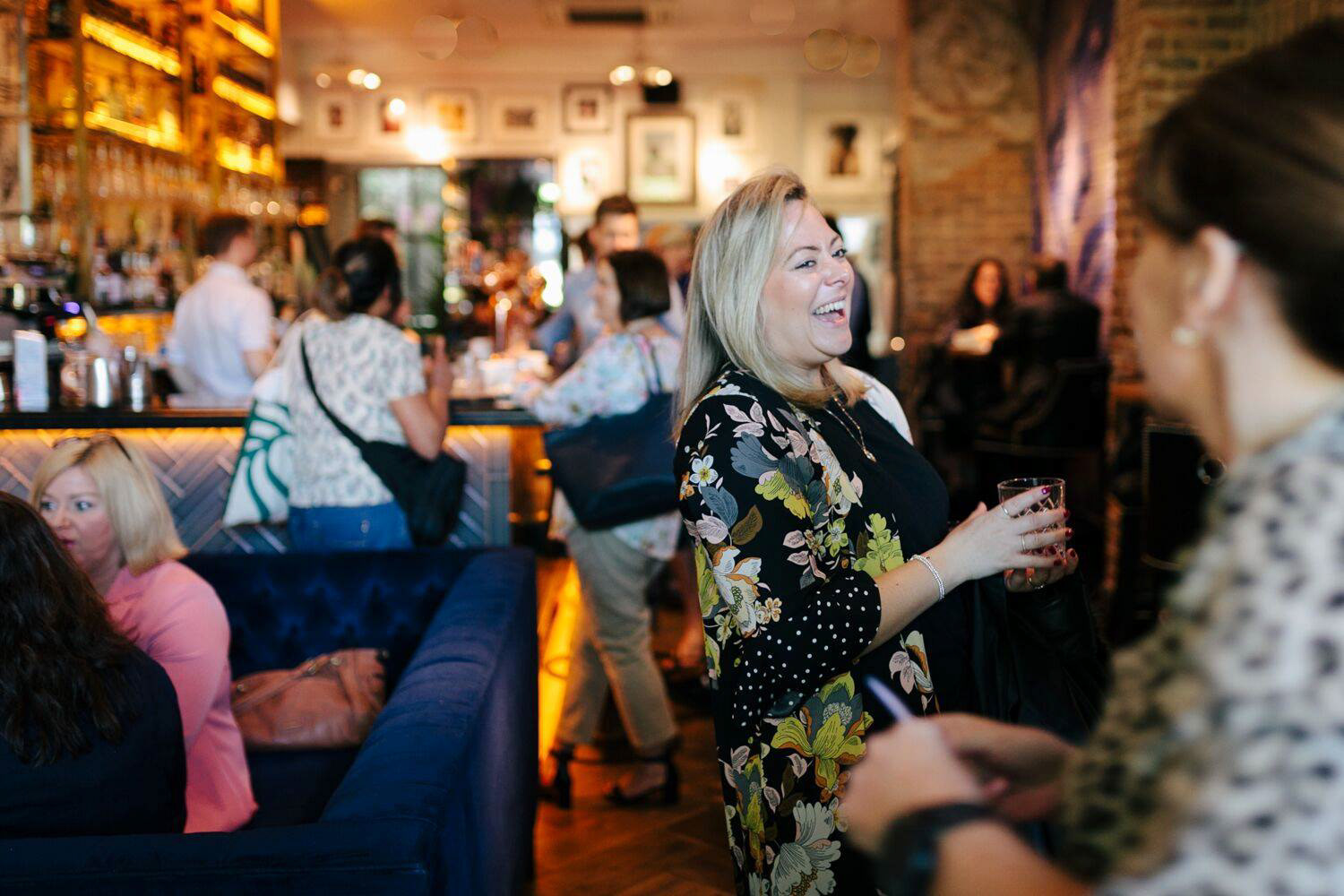 If you have any questions, please get in touch with us!
Thank you! We'll be in touch shortly.
© 2020 Michelle Brown PR. All Rights Reserved.

Registered number: SC476909​​​​​​​